Wow.. What a business. Beggars can earning up to £200.. It is easy money and good business. Maybe you want to try.. Read the article..
The sight of a person in tatty clothes begging on the street is enough to elicit money from many well-meaning passers-by.
But, it was claimed last night, some 'beggars' could be office workers with homes who are topping up their salaries by earning £200 a night from donations.
Employees are said to be returning from their day jobs and dressing up in rags to spend their evenings pocketing spare change.
One office worker with a 9 to 5 job said she planned to use the money earned by begging outside cash points and shops to pay for a new kitchen in her flat.
Last night, police warned that growing numbers of people were turning to professional begging to stave off the recession by earning hundreds of pounds tax-free a night.
Officers in Leicester have launched a crackdown after discovering that none of the 20 beggars they had cautioned in the last fortnight was homeless.
Sergeant Adrian Underwood said some beggars could earn up to
£200
on a Friday or Saturday night.
Source From
Dailymail

Wow.. Isn't it good business. In this economy down this is perfect job to earn more money.. No internet, no knowledge.. Just go to people without shy..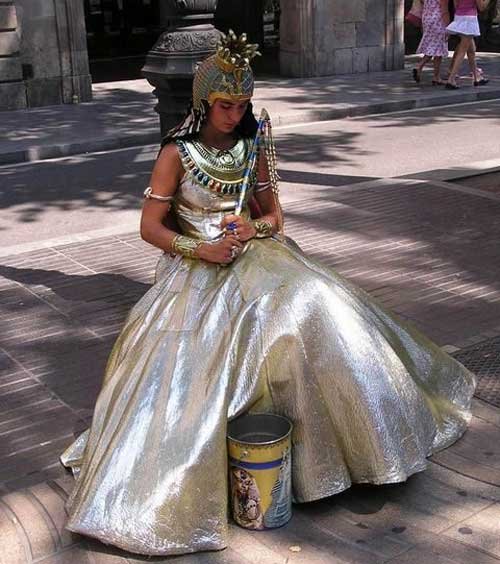 PIc Source :-
Forwardemails.com
Do you think this post is informative??Share this:
Add to Technorati
|
Add to Del.icio.us
|
Add to DIGG
|
Add to StumbleUpon
|
Add to Facebook